As a leading distributor of medical devices in Vietnam, PrimeMed offers a full line of medical equipments for education and training including model products and pre-clinical simulation. We represent the most well-known brands in all over the world as 3B Sciencetific (Germany), MedVision (Russia – Japan), Adam Rouilly (UK), Trucorp (N. Ireland), Laparo Medical Simulators (Europe) and Sakamoto (Japan).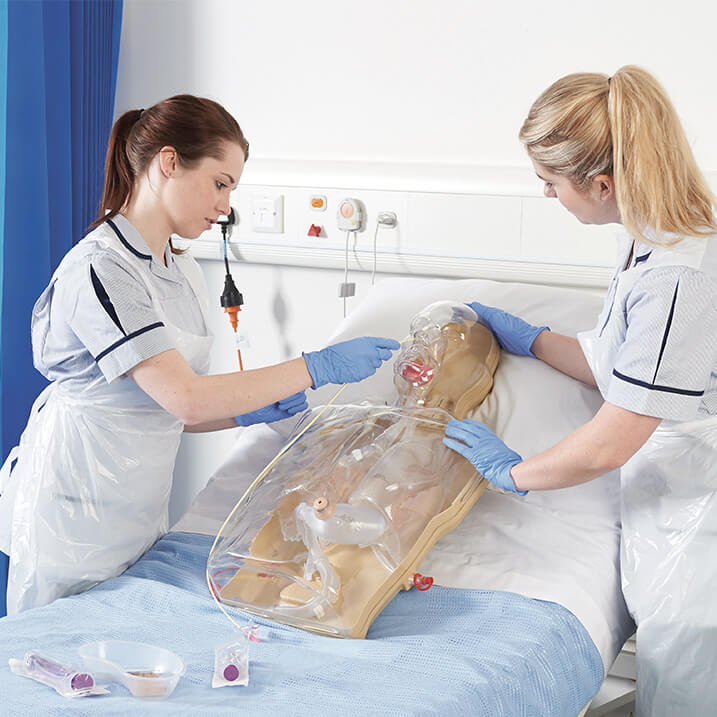 Our products also include various diagnostic equipment coming from high-quality worldwide brands. We understand the need of diagnostic equipments in the healthcare system and guarantee a comprehensive solution for all our projects.
We support medical organizations with distribution of various treatment products for: Oncology, Cardiology, Erectile Dysfunction, Lithotripsy, Thermotherapy, Vascular, Nephrology, Gynecology, Aesthetics, Orthopedics & Veterinary.