Founded from the most effective, productive and high-potential project teams of Viet Long Medical Equipment JSC, PrimeMed JSC is built on a succession of experiences, achievements and history of 14 years of establishment and development in Viet Long JSC.
Create the highest level of client & employee satisfaction.
Become a leading company in medical technology development and comprehensive consulting solutions.
Build an efficient management system with a dedicated, skilled and professional specialized workforce.
Always work efficiently and prioritize customer benefits.
Continuously research and provide high-quality products as well as best-in-class service including: customer care, product installation, warranty and maintenance.
Cooperate with prestigious worldwide brands/partners to bring the most premium products and outstanding service to customers.
Create an effective, fair and professional working environment where all individuals are respected, inspired and given the opportunity to maximize their talents.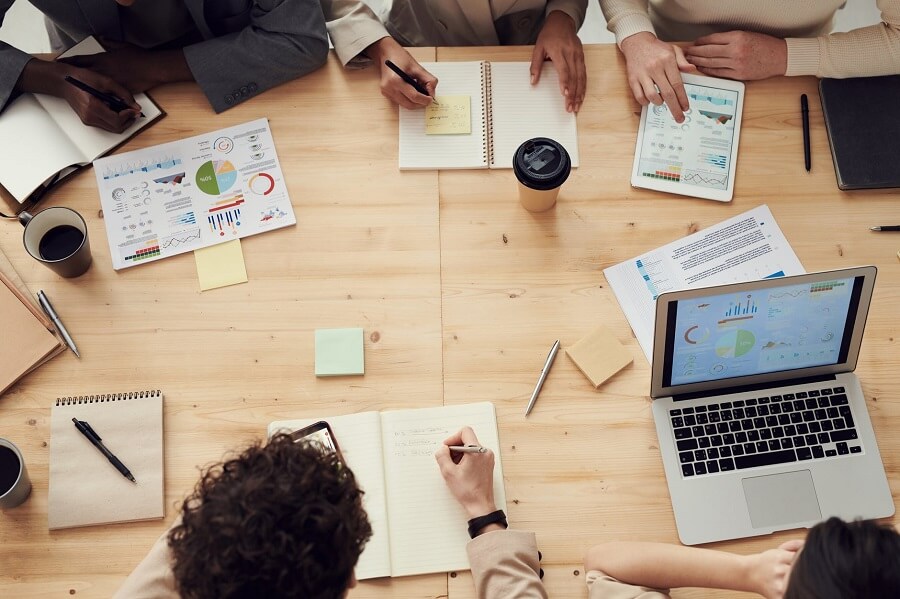 Aiming for sustainable development, we have always prioritized human factor.
We pride ourselves on being leaders who have rich experiences in Vietnam & the international market, as well as in projects in collaboration with the Vietnamese Government. Our team has gathered dynamic, enthusiastic and talented people having excellent training and worldwide work experience.
Regarding service, PrimeMed JSC focuses on our several outstanding strengths including:
01
Technology Transferring
01
Technology Transferring
Research, develop and deliver the most innovative technologies & medical devices for disease diagnosis and treatment from all over the world.
See Our Suppliers
02
Distribution
02
Distribution
Represent and distribute medical devices. Be an official distributor for model products, pre-clinical simulation for education & training from the North America, Europe and Asia.
See Our Products
03
Consulting
03
Consulting
Consult with industry partners, design and execute comprehensive solutions. Generate capital for local projects.
See Our Clients